Lean in discussion: You see, but you do not observe (Sherlock Holmes)
Wednesday 27th May, 1-2pm
Lean practitioners are often called up to the scene of the business process crime to deduce what has gone wrong, and solve the problem. Knowing that some of Lean's greatest technical literature was written on the subject of Gemba Walks, what could the greatest fictional detective of all time, Sherlock Holmes, teach us in our practices?
In an entertaining and informative talk, Diana Adorno of ThoughtWorks gives us some excellent detective's principles to work with when we find ourselves at the scene of the gemba. This talk might just inspire your next study on Lean to be authored by Sir Arthur Conan Doyle!
About Diana Adorno – Head of Design Operations, ThoughtWorks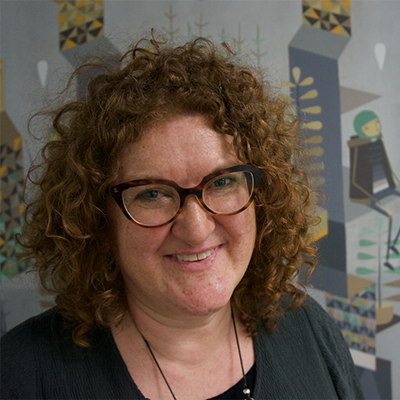 As Global Head of Design for ThoughtWorks' Technical Operations Group, Diana Adorno looks at design across the enterprise using a service design and evidence-based approach. Diana is a designer, researcher and strategist who produces digital products using an Agile and Lean approach. She continually experiments with different aspects of the design process to reveal intuitive, feasible designs as well as the transformation for people and organisations.
Diana has worked across many industries and pulls insights across all of them. She has a technical, design and a qualitative research background in Cognitive Anthropology. Diana has worked globally as consultant on digital products and business shaping in Australia, Asia, UK and Europe.
Please note: As we are offering these sessions for free, to allow fair access, registrations are limited to 2 sessions/workshops per person.