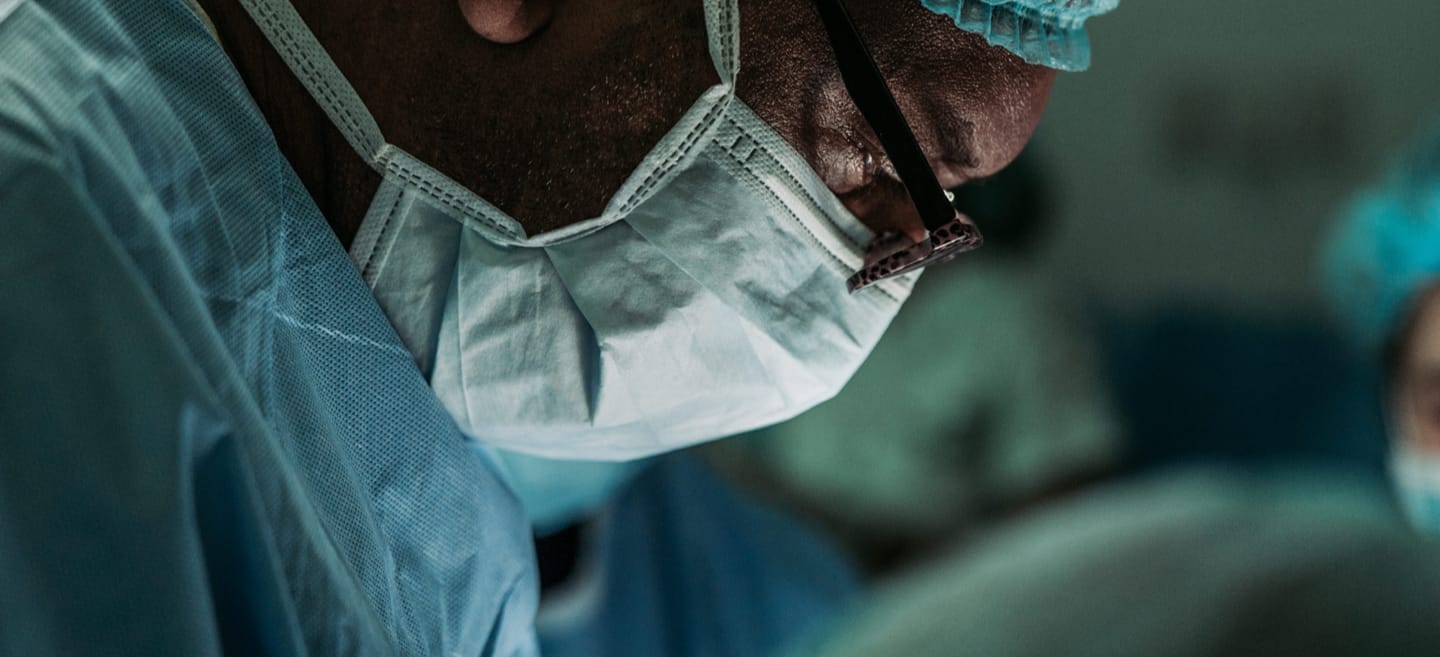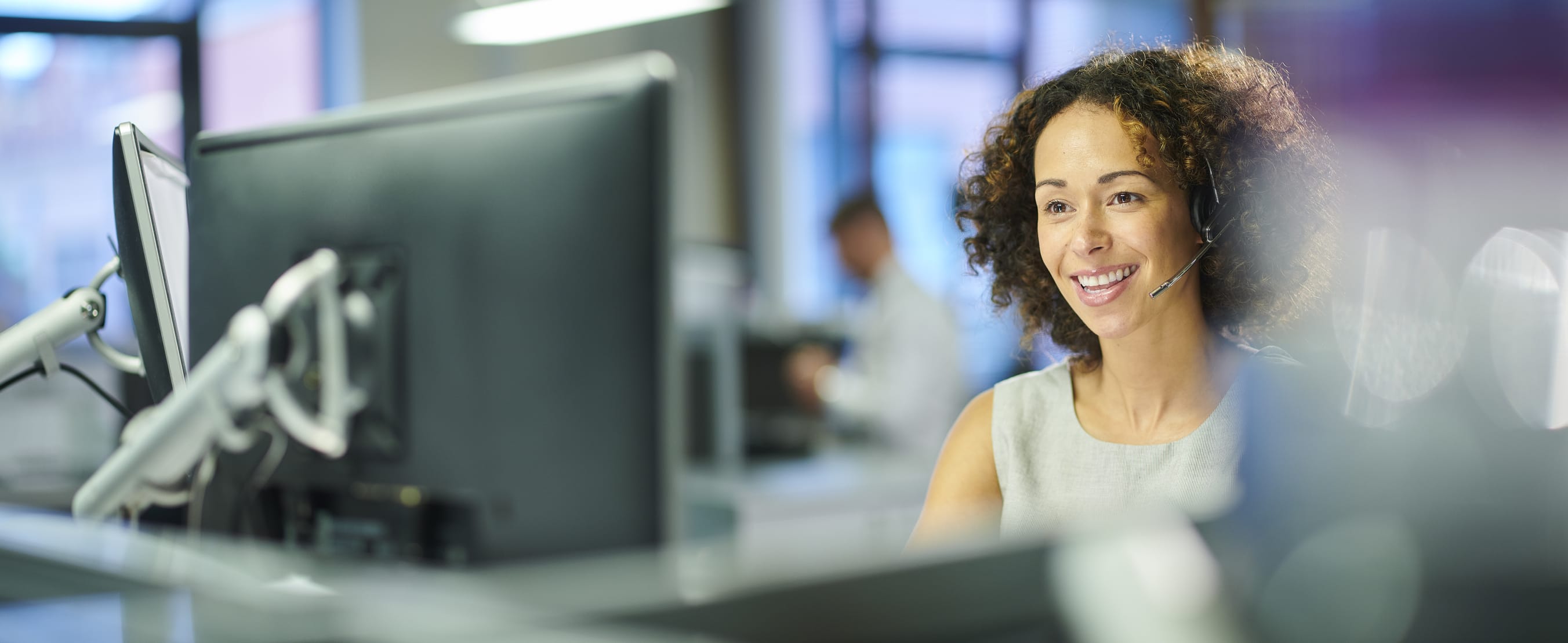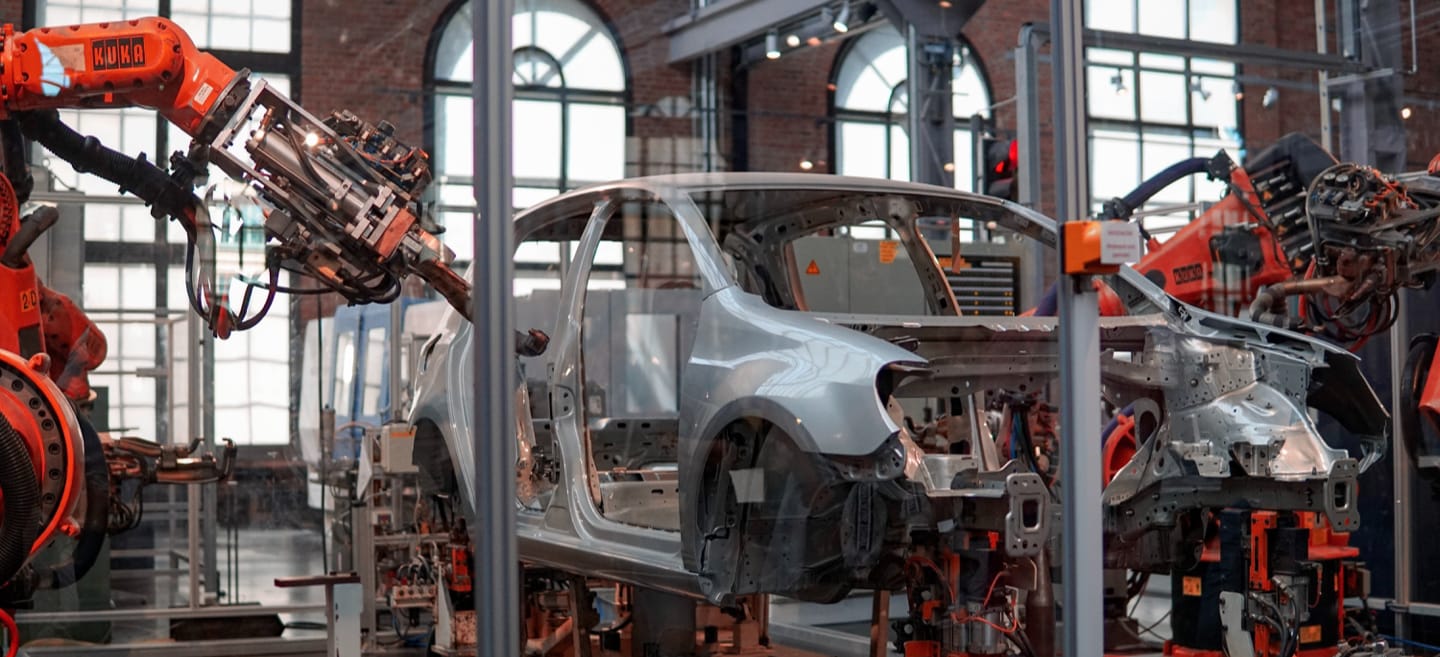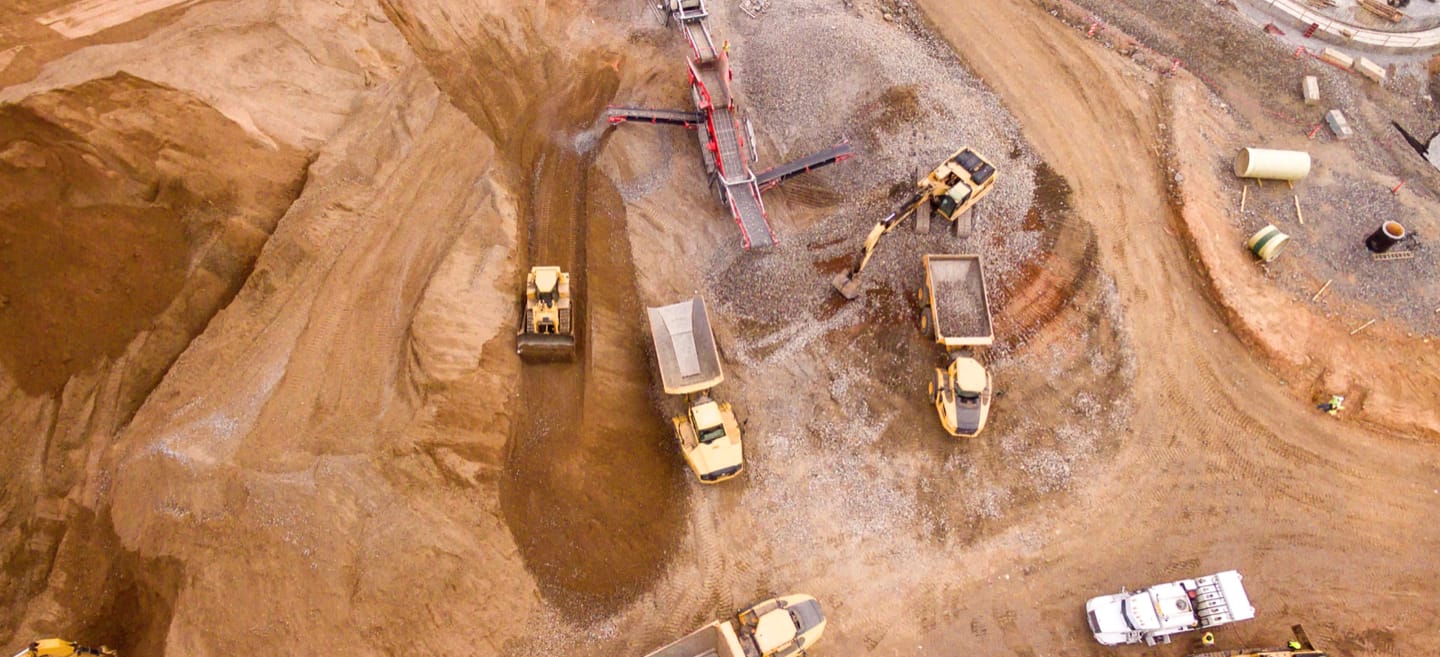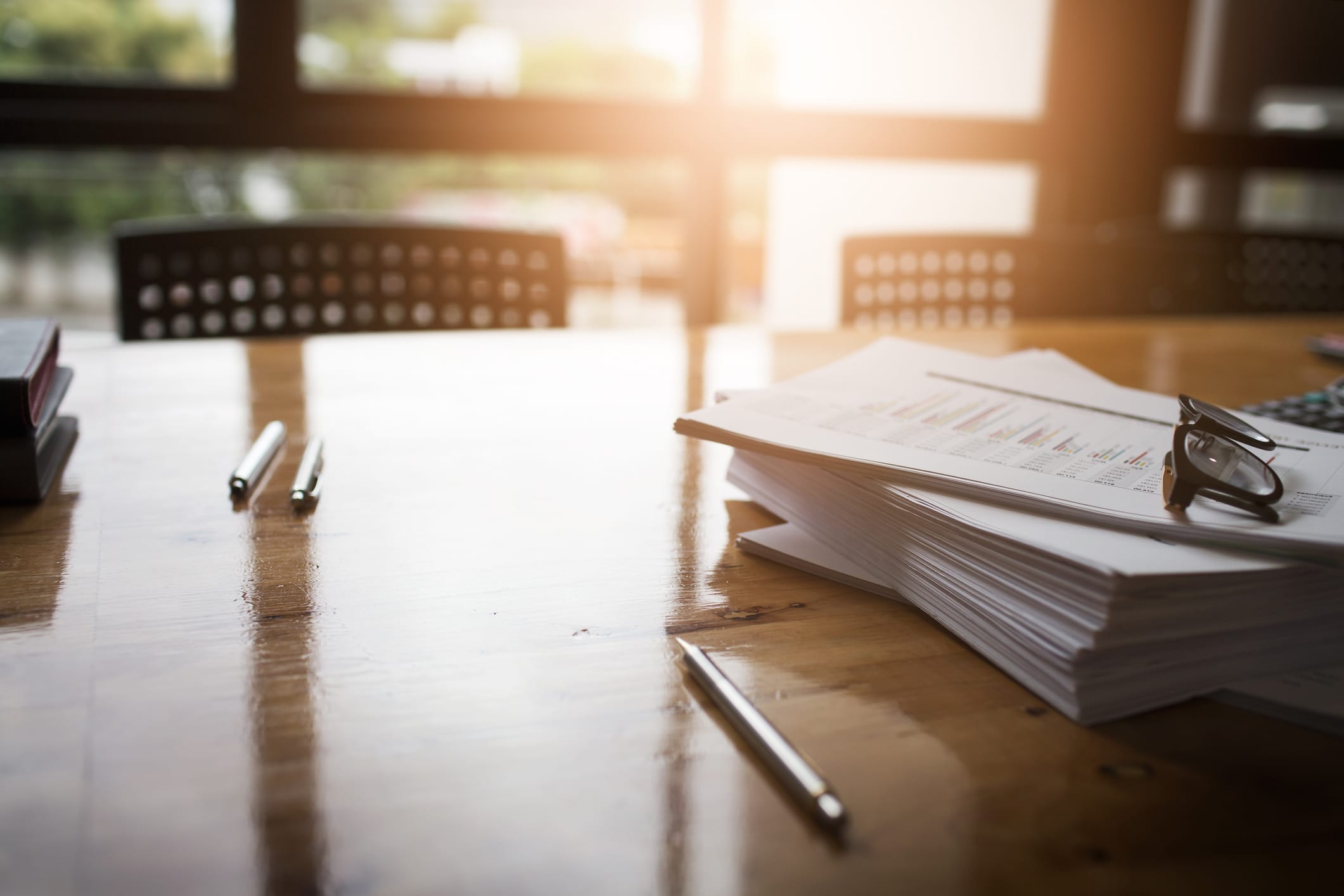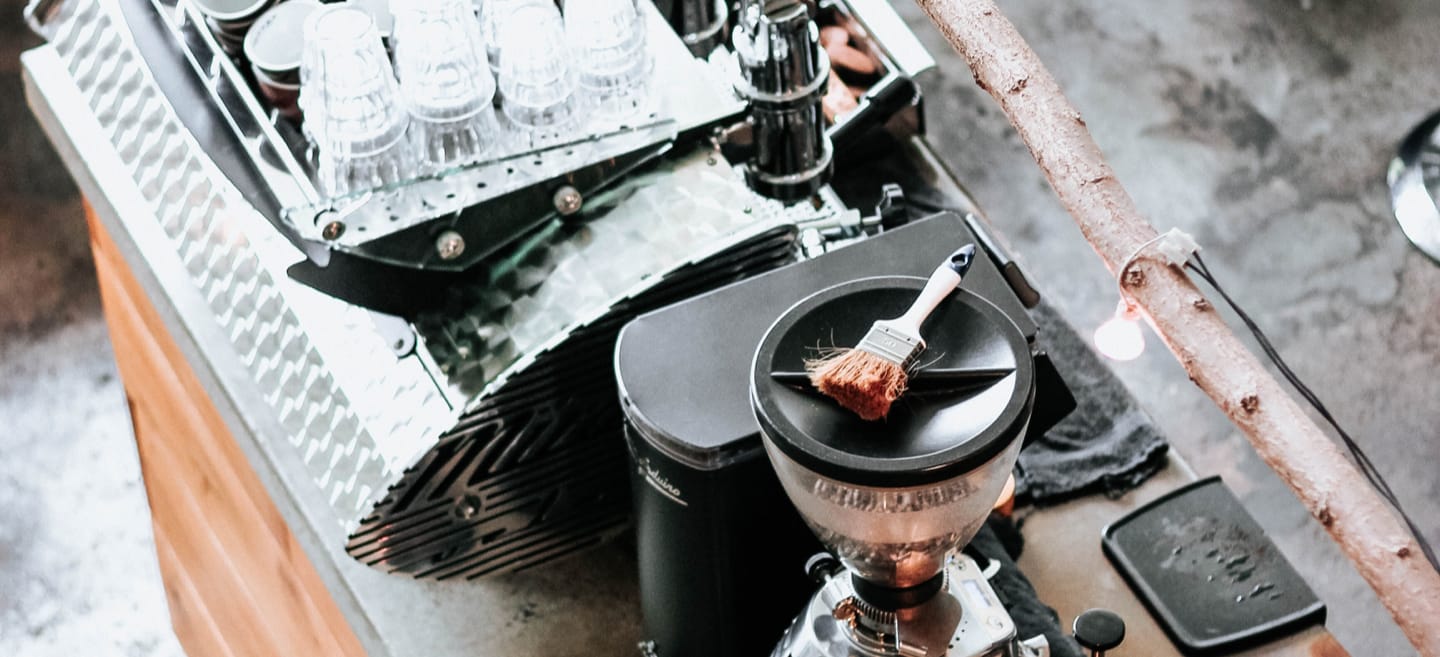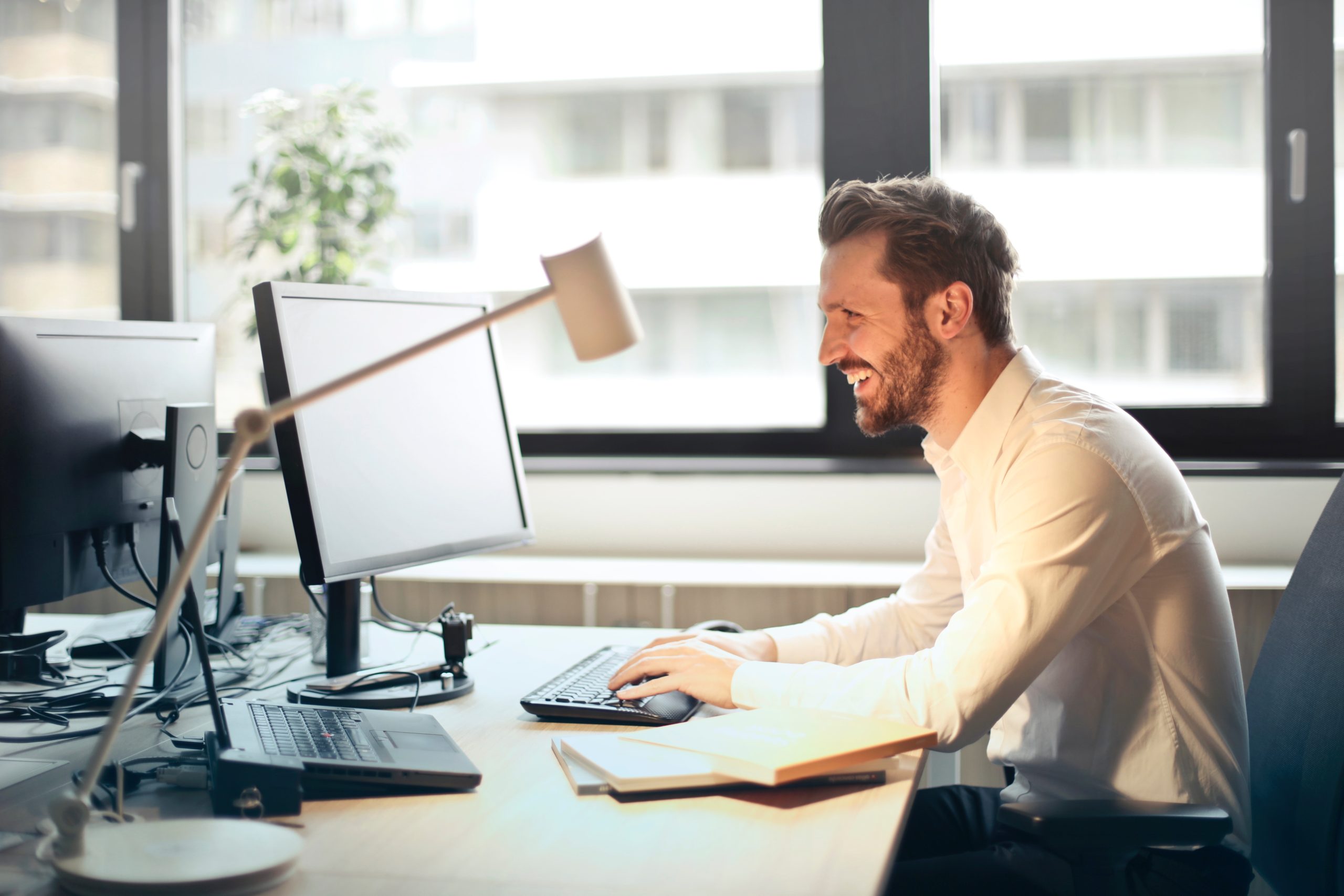 Making things better in

healthcare

service

manufacturing

mining

government

hospitality

digital
Lean Enterprise Australia develops people and organisations to improve.
Join the Lean Global Network for a 24-hour event featuring lean leaders from around the world, including John Shook, Chairman of the Lean Global Network and Dan Jones, Founder of the Lean Enterprise Academy.
You'll learn how leaders are solving today's toughest challenges in manufacturing, healthcare, construction, software, and other industries using Lean Thinking and Practice.
Over the course of 24 hours, you'll be able to: 
Learn from lean thought leaders

Join workshops to gain practical skills

Hear case studies from companies undergoing a lean transformation

Network with peers
The main event is free, with VIP packages for additional content also available. Registration is now open and the agenda available – Click here to view the complete line up of speakers and to register for this inaugural event!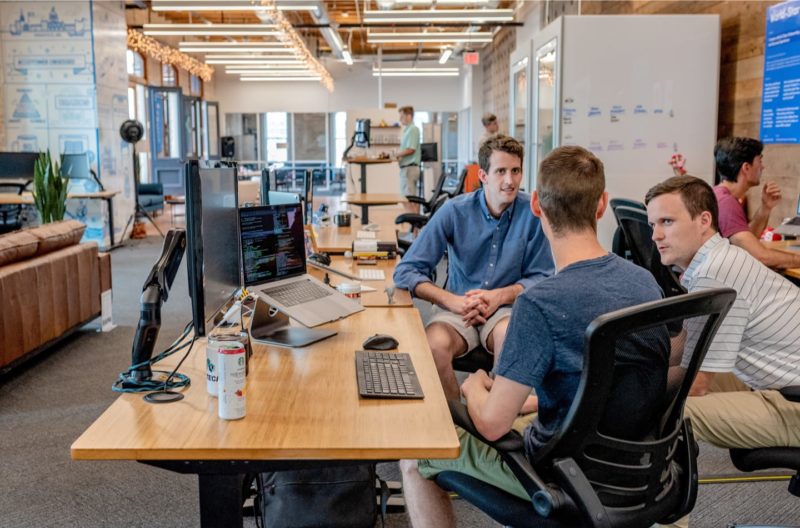 What is Lean?
Simply, lean means creating more value for customers with fewer resources.
A lean organization understands customer value and focuses its key processes to continuously increase it. The ultimate goal is to provide perfect value to the customer through a perfect value creation process that has zero waste.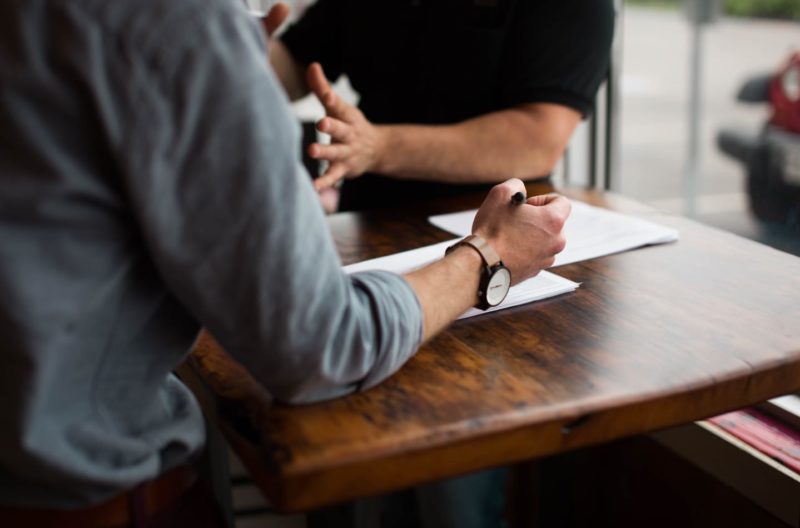 Who we are
We are part of a global network focussed on making things better for customers, staff and organisations
There are more than 30 institutes like ours working alongside education providers and organisations from every sector, in every corner of the earth, demonstrating the benefits of lean thinking and practice.
Latest articles
Thoughts on Lean thinking and practice